View All
Not sure where to start?
Browse our most popular products from MEDI-PEEL and DERMA MAISON!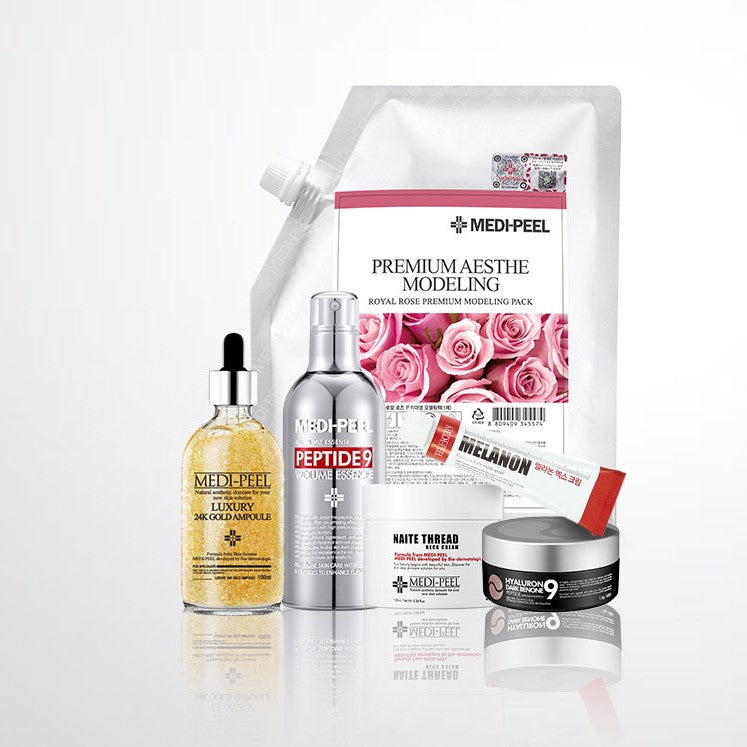 MEDI-PEEL
High-functionality skin homecare brand that combines patented Derma technology and high quality ingedients. Developed by aesthetic experts who has 25 years of peeling and skincare solution knowhow.
Shop Medi-Peel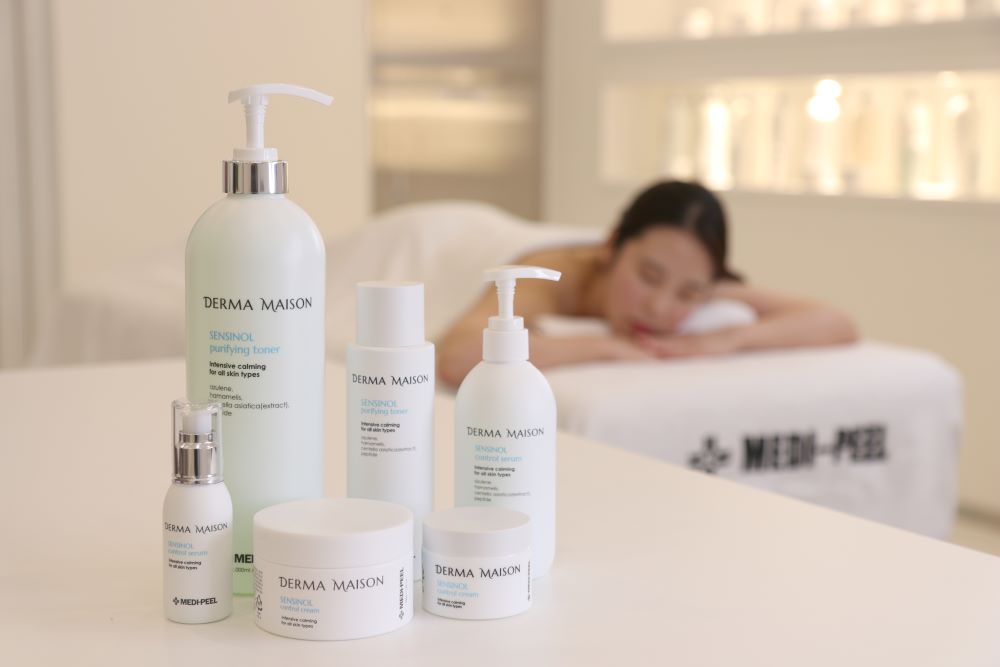 Derma Maison
Premium derma cosmetic brand for skincare professionals. Customised program solutions for different skin concerns.
SHOP DERMA MAISON